Our Services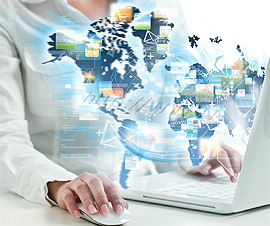 Our applicants' platform comprises the profiles of suitable IT specialists from the processed target countries. There is the opportunity for the applicants to make presentations for our HR specialists. They are in direct customer contact with IT companies which have open positions and can give direct access to local recruiters regarding selected applicants.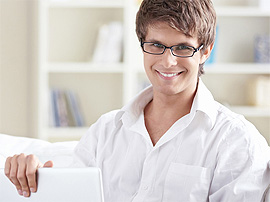 Desperate IT companies with personnel worries are with us in the past. We organize business trips to the target countries we have worked on in order to organize the applicants´ presentations. We have preselected the candidates. As a rule, employment contracts are signed directly on-site. The concept is usually embedded in a GC Recruiting Convention.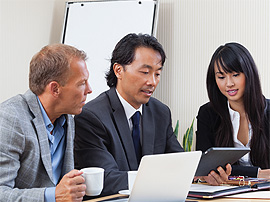 With our integration management the transfer of the foreign specialist to our customers takes place directly at the desk. From visa and work permit to the apartment search, we offer various service packages for the integration of a new employee. In the meantime, our customers can fully concentrate on order processing.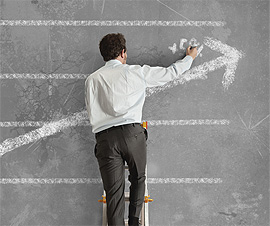 As a rule, we qualify applicants locally in the target country. We perform German courses, English courses and specialized IT courses. In coordination with our customers, we individually qualify each applicant according to the specific needs of the company. The training can also take place in Germany.
Offshore and Nearshore IT Services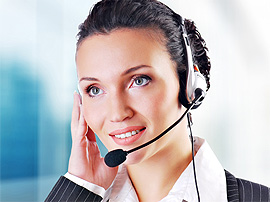 Support services, provided by qualified service providers in our target countries, reach a new value creation stage when it takes place with the combination of the employment of our candidates from the applicants' network. This results in a competitive advantage for the customer company, since there is now a direct cultural and technical link to the offshore or nearshore service provider. The quality of the external power is therefore measurable. Through our absolute market penetration in the target countries, we are together with our customers able to select the best service providers.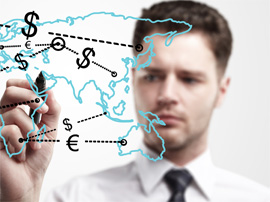 Through our consulting process in IT procurement and in contract management, our customers come to optimized IT supply chain structures. Our consultants have many years of experience in procurement management and can offer absolute top solutions in this area. In particular, on the basis of ITIL process models, we support IT outsourcing in complex structures.
Our advantages
Market knowledge
Quality
Contacts
Experience
Intercultural Competence
Process experts
Know-how industry
Integrity
Do not hesitate to contact us. We will prepare with pleasure an offer for our services.